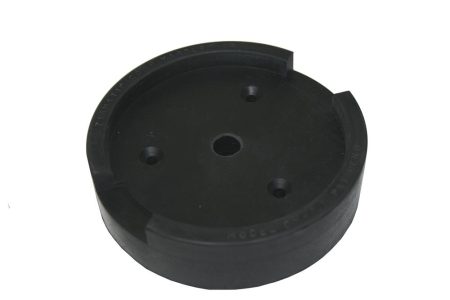 Description

Neoprene mounts hold couplings securely, yet ready for instant use. Couplings simply slip onto mounts for orderly, safe storage.

To use, just lift coupling free.

Extension may be added to give extra support to large couplings. Extension comes with insert and hardware.

CM 4.5 to be used with 4-1/2″ threaded female end.