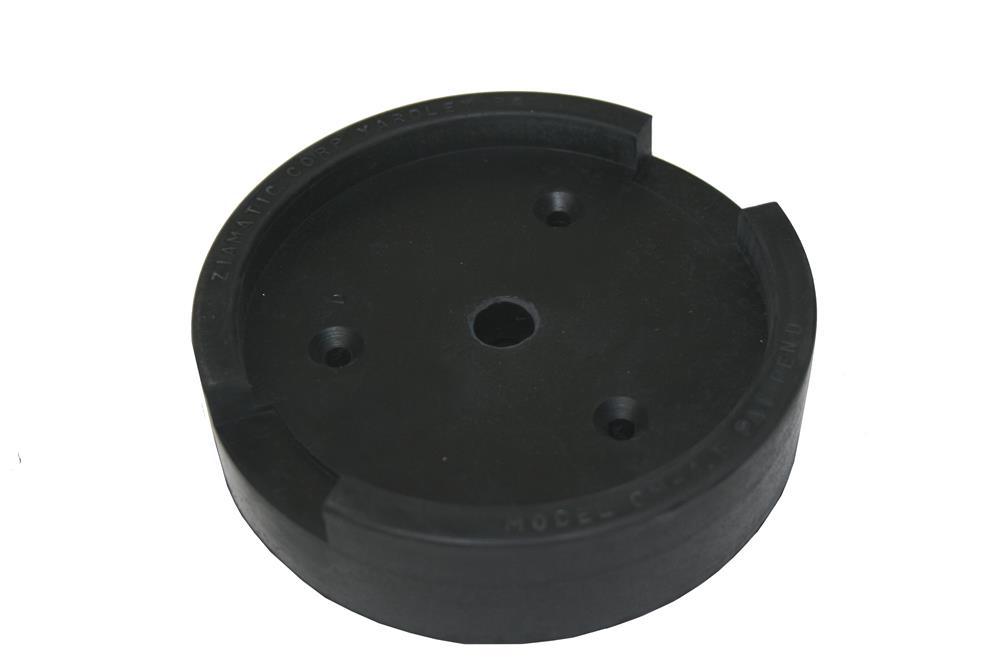 Description

For use with 4-1/2″ threaded female end.

Moisture-resistant neoprene rubber mount keeps coupling secured yet ready for instant use.

Simply slide coupling over the mount for orderly, safe storage and lift off when needed—no straps or clips required.

Note: Extension may be added to give extra support to larger couplings. Extension comes with insert and hardware. See Model CME-1.