This year we're bringing the booth to you!
We invite you to stay, browse, and learn all about our latest product innovations.
When you're finished, be sure to fill out the form below for a chance to win one of these incredible prizes:



Questions about a product or product availability? Give us a call at 1-800-711-FIRE!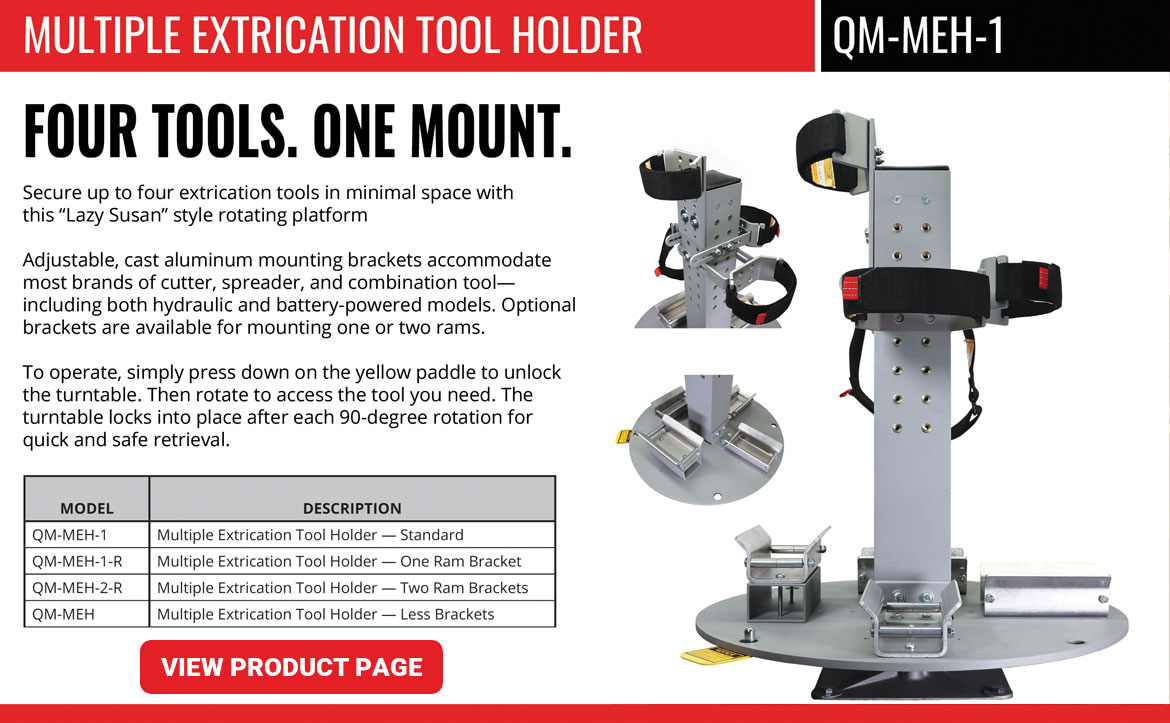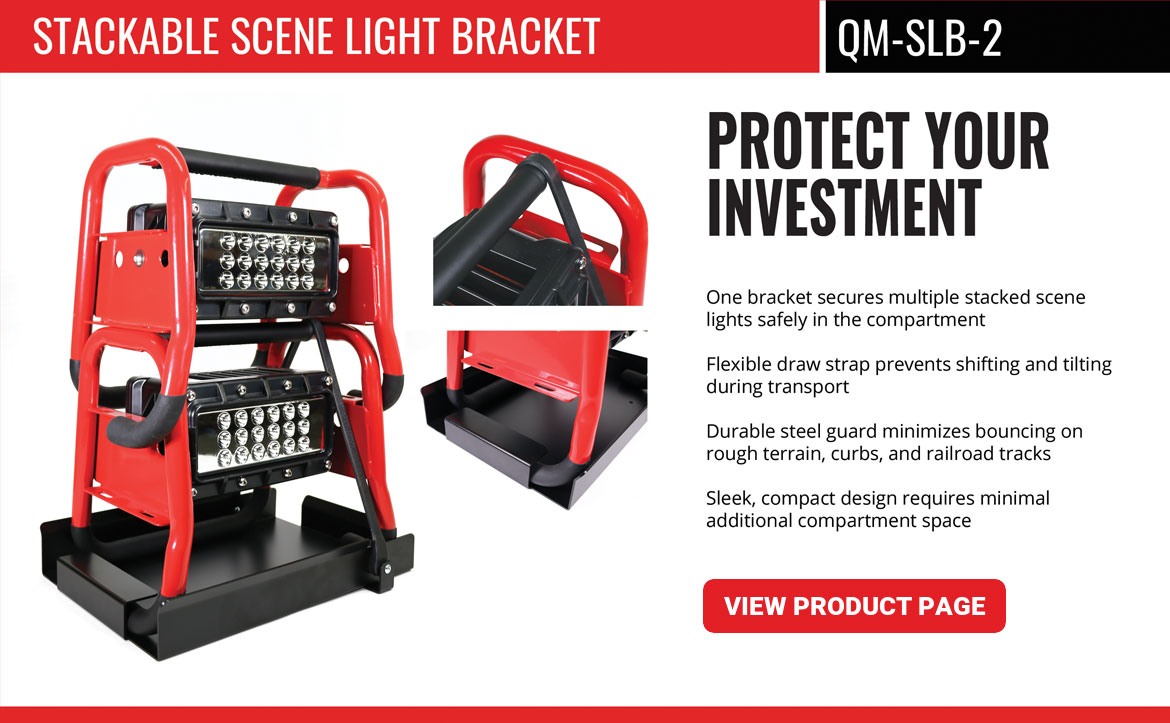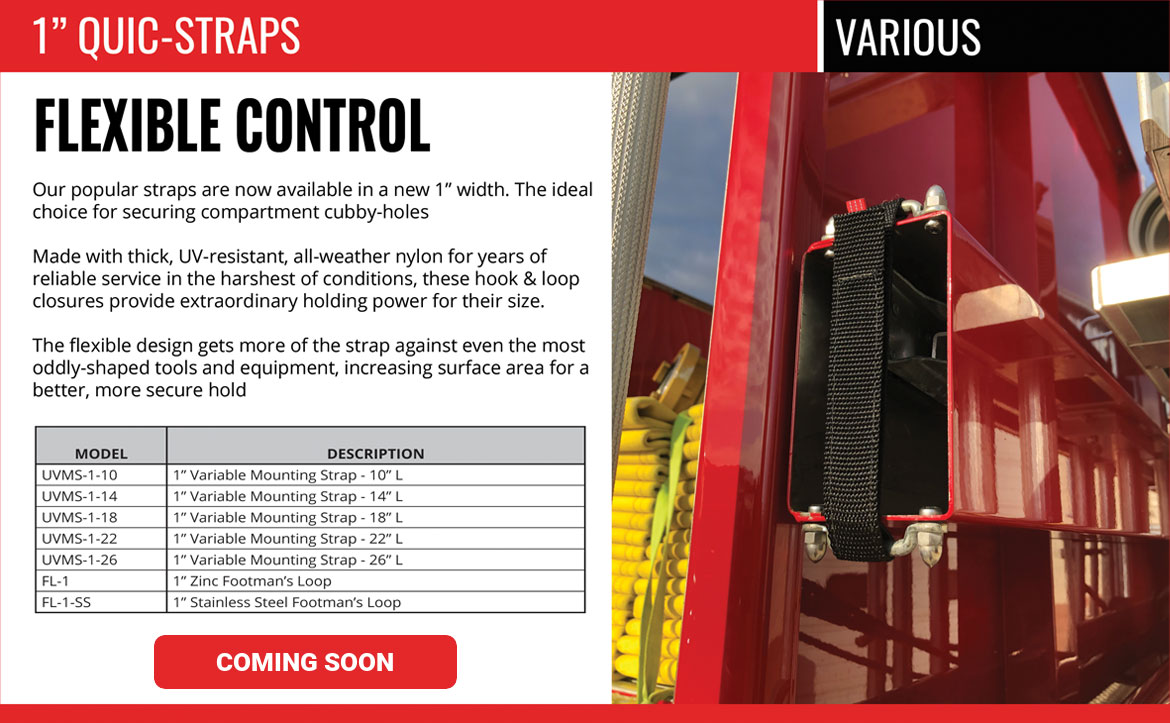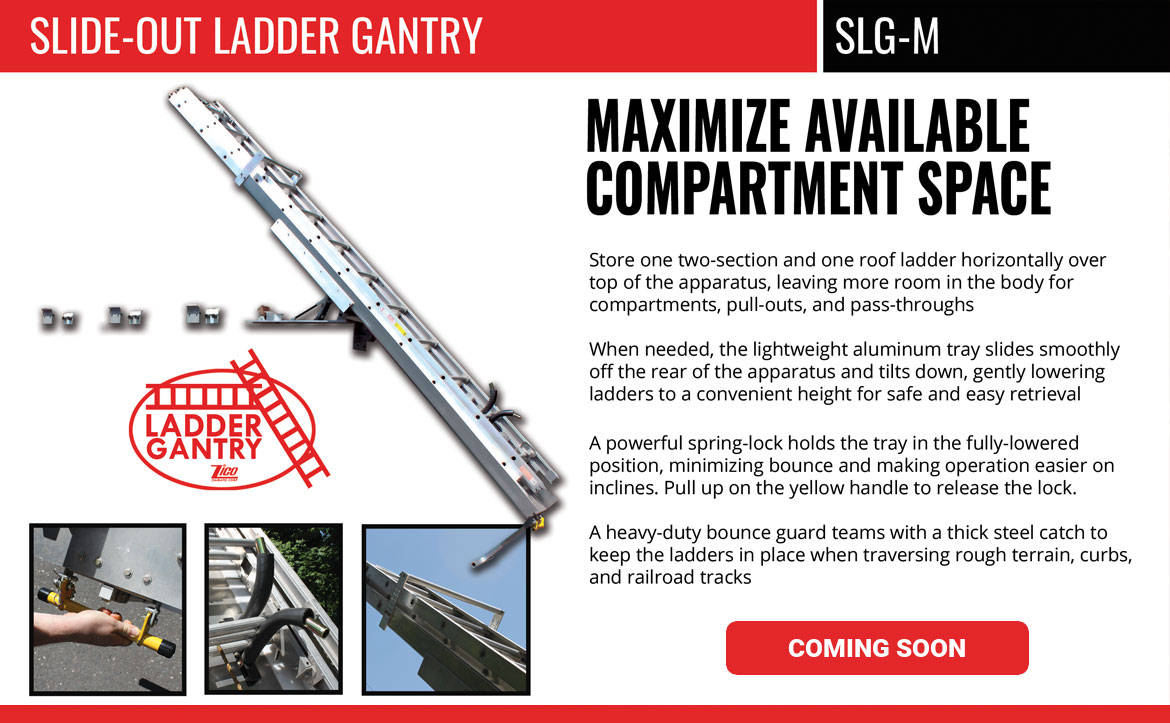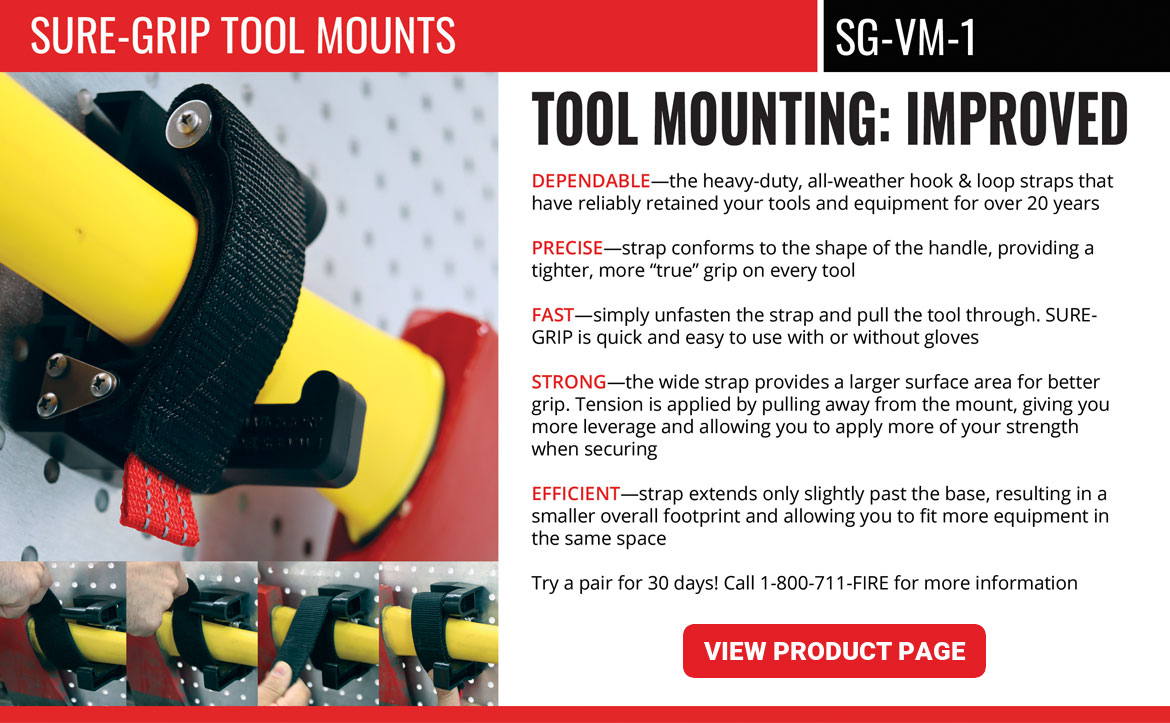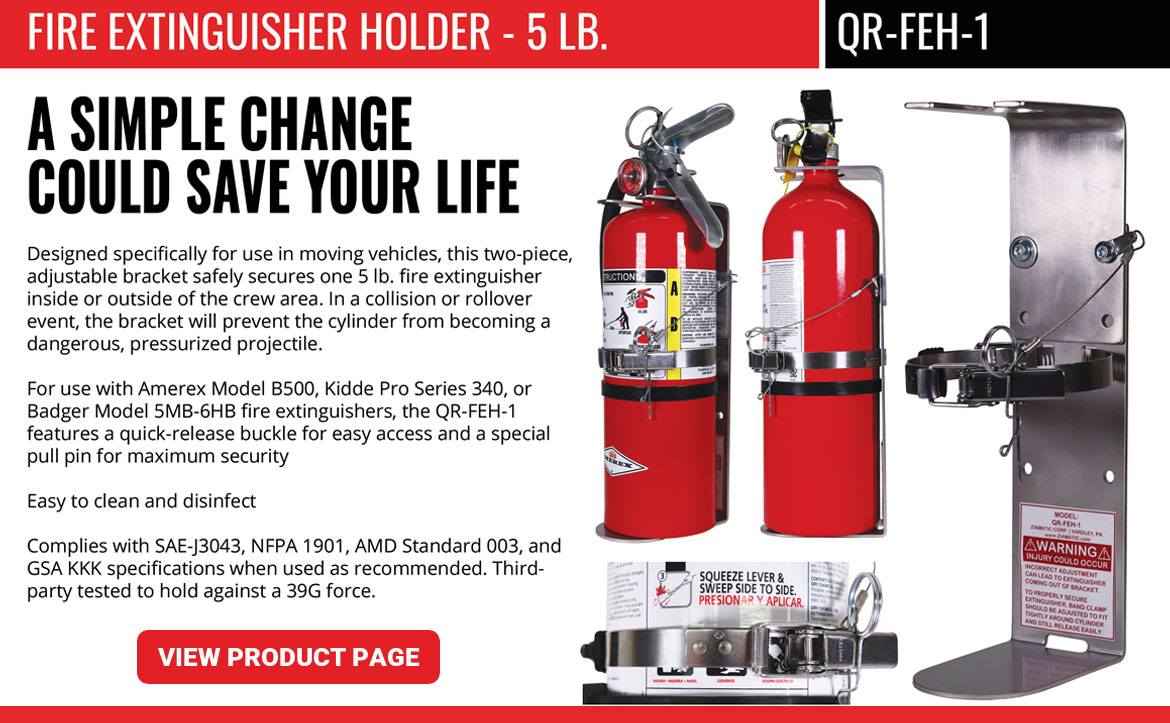 Complete the entry form below and click submit by 11:59pm EDT on May 15, 2020 and be entered for a chance to win one of these great prizes:

[The contest is now closed. Thank you to everyone who participated.]
Grand Prize Winner:
Virgil W. – South Charleston, WV
Runner Up Winners:
Matt T. – Lynden, WA
Resham B. – Apex, NC
Michael L. – Belmar, NJ
Eugene S. – Egg Harbor Township, NJ
David C. – New Haven, MO
Robert S. – Port Charlotte, FL
Dean P. – Pen Argyl, PA
Charles E. – Putnam Valley, NY
John W. – Nampa, ID
Meri K. – Locust Valley, NY
Tim W. – California, KY
Ash M. – Albuquerque, NM
No purchase necessary. Winners will be selected in a random drawing following the event, and notified via the contact information provided.
Incomplete forms and other entries that do not adhere to the contest rules will be null and void. For rules and complete details, click here.

[Our 5 Days of Giveaways event has now ended.]

Like us on Facebook and Follow us on Twitter at the links below to participate in future events.
Thank you for visiting. We here at Zico are always excited to share our latest innovations with you.

We hope you enjoyed your virtual experience and we plan see you again, face-to-face, real soon!