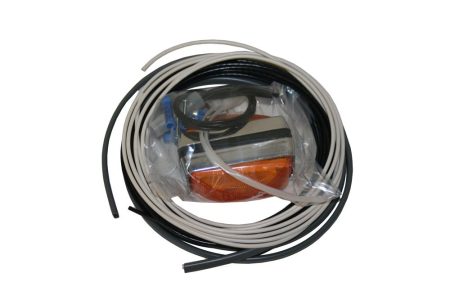 Flashing Light Kit for PTS-HA systems
Description

The NFPA 1901-03 Standard requires flashing lights be provided facing the front and rear of the apparatus. Lights must continue to flash while the vehicle is out of the stored position. Drilled and tapped holes for mounting have been provided on QUIC-LIFT Systems shipped after January 1, 1997.

Note: All new systems come standard with a PTS-FLK.