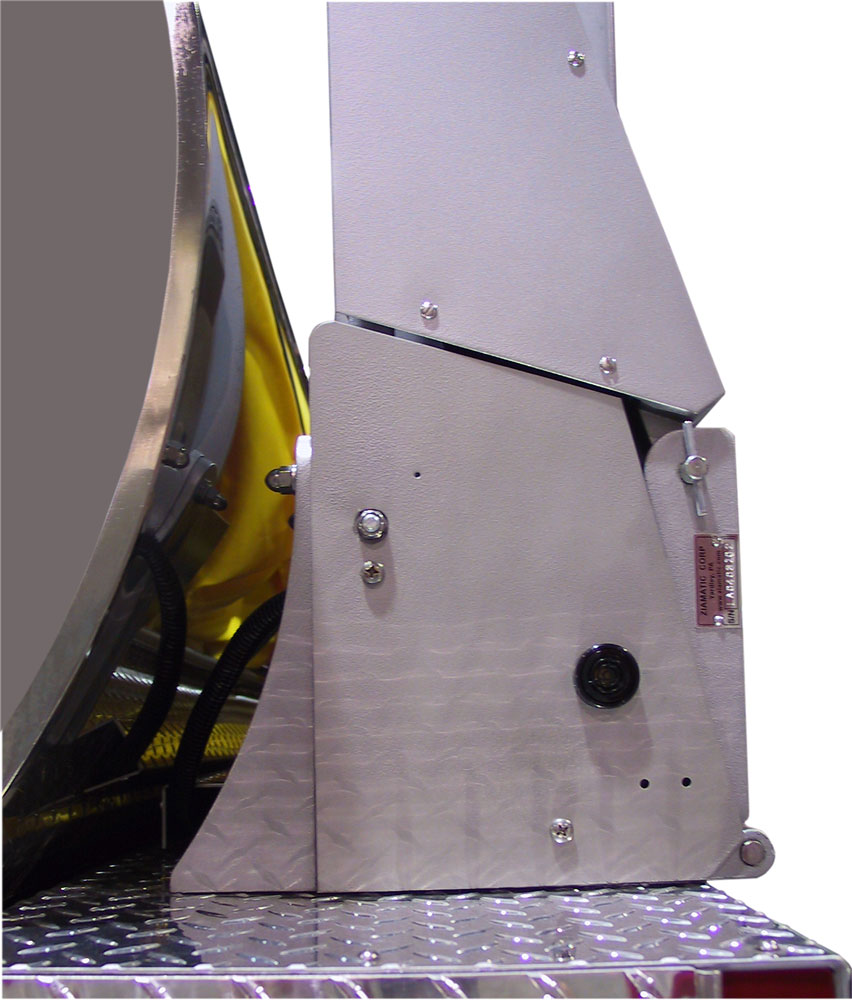 Elliptical Tank Adapter Set
Documents
Documents
Description

Complete adapter set & hardware for mounting a PTS-HA/HA-HS system to an elliptical tanker.

Includes two 3/8″ thick aluminum Mounting Plates (16-3/4″ W x 16″ D) and two aluminum Support Castings (9-3/4″ H x 7-1/2″W x 3″ D).

Note: Hydraulic system Mounting Plates are NOT interchangeable with older electric lift systems. Please order accordingly.
Related Products