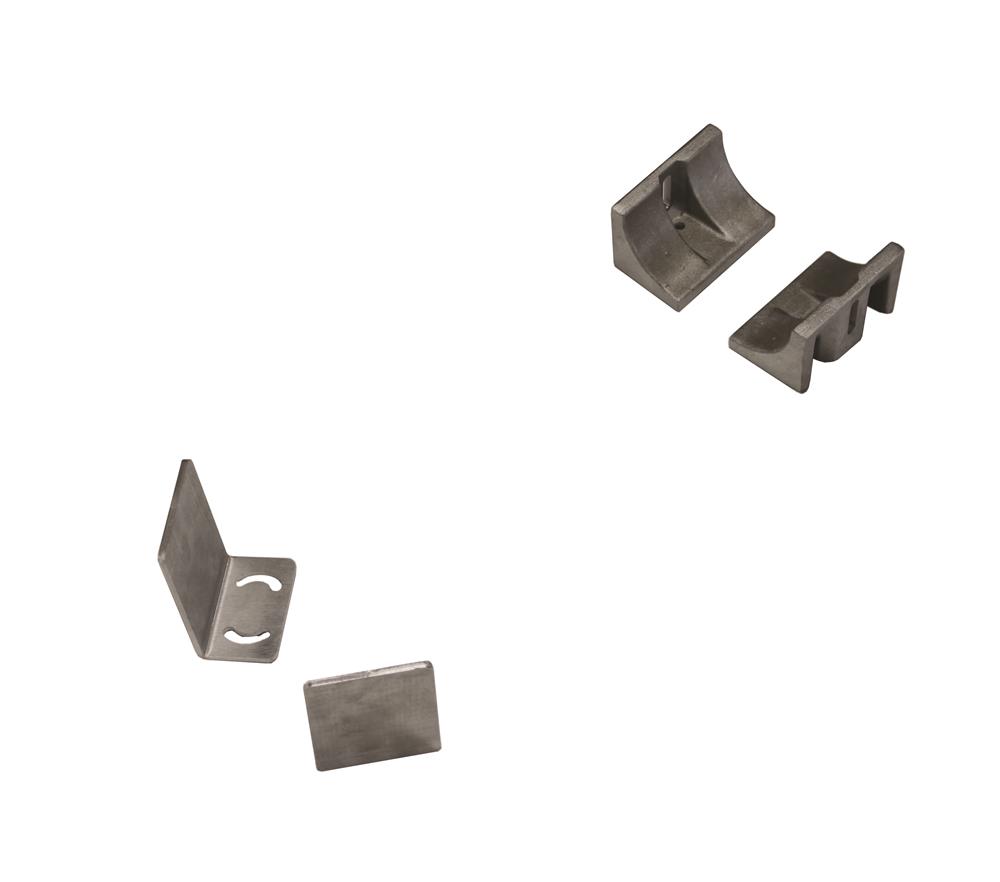 Horizontal Extrication Tool Holder
Documents
Documents
Description

Comprised of four components that can be arranged in various ways to fit many hydraulic cutter, spreader, and combination tools.

The tool lays firmly on a flat surface, held down by gravity. Great for use in bumper "coffin" compartments.

To adjust for your specific tool, simply position the base components snugly around the tool's cylinder, then slide the upper components along the blades/jaws to secure the tool in place.