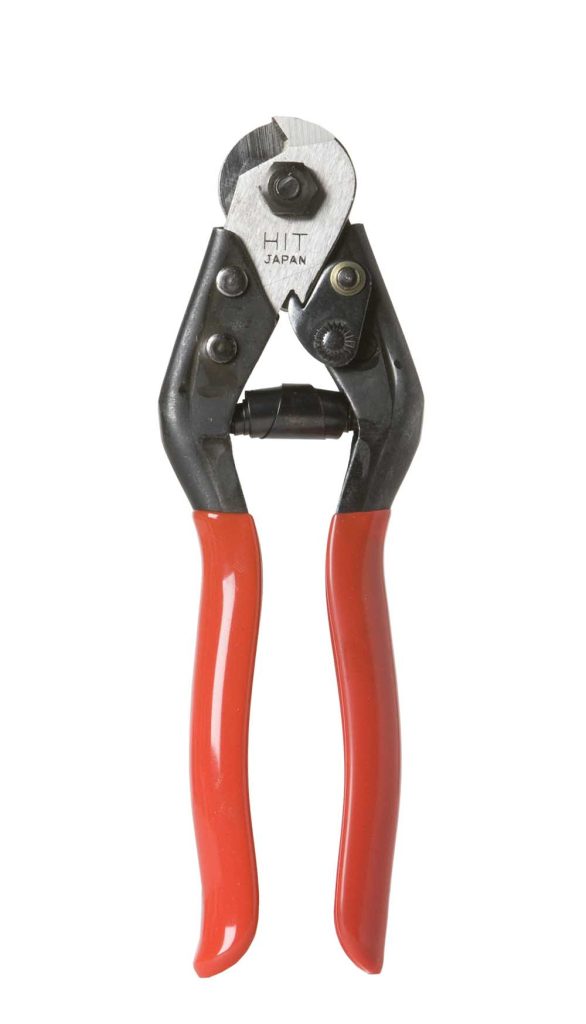 Description

Cuts thick wire rope cleanly, without crushing or deforming the end of the wire, which is impossible to do with bolt cutters. Heads made of drop-forged and fine-ground alloy steel. Handles are drop-forged aluminum with vinyl cushion grips that won't slip from your grasp.

Overall length: 7-3/4″
Wire rope: 1/4″
Piano wire: 3/32″
Steel wire: 3/16″
ACSR cable: N/A

HIT-HWC-6 has a spring action and locking mechanism.