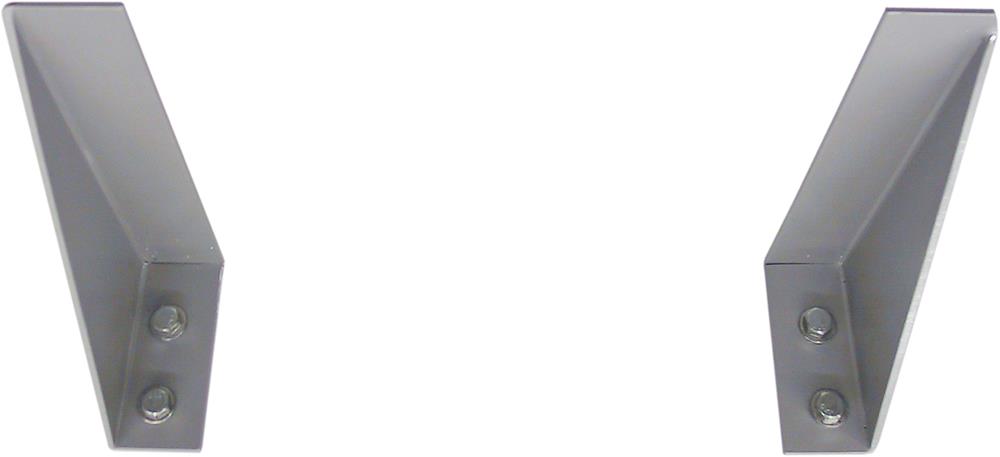 Ladder Angle Support Brackets
Description

For mounting of combination and multi-position ladders.

Set of two. Powder-coated aluminum.  7-1/2″ L x 1-1/2″ W x 3-1/2″ H

For the complete Multi-Position Ladder Mounting Set (Little Giant, Werner, etc.), see Model LMS.

For the complete Combination Ladder Mounting Set (Alco-Lite), see Model CLMB.