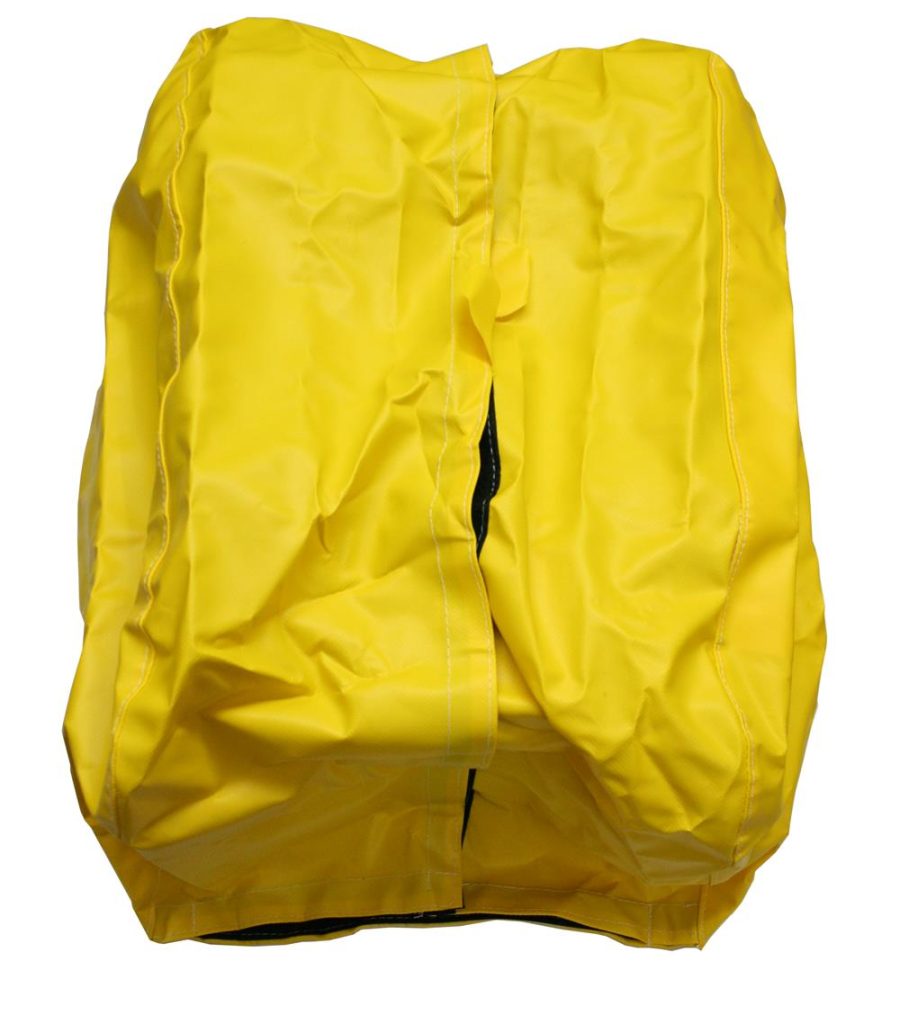 Hook & Loop Vinyl SCBA Cover – Yellow
Description

Protects SCBA from dirt, dust, tampering, and more. Each cover has a built-in pocket for mask storage. Cover material is vinyl with heavy-duty hook & loop closure. Yellow in color.

For a complete QUIC-PAC assembly, order one QUIC-PAC Cover, one WALKAWAY SCBA Bracket, and one Masonite Backboard. Each component is sold separately.